7 Colours to choose from! 
1. Belize Classic Blue
2. Praha Ash Violet
3. Tokyo Pink
4. London Deep Brown
5. Pataya Coral 
6. Seoul Red
7. New York Deep Violet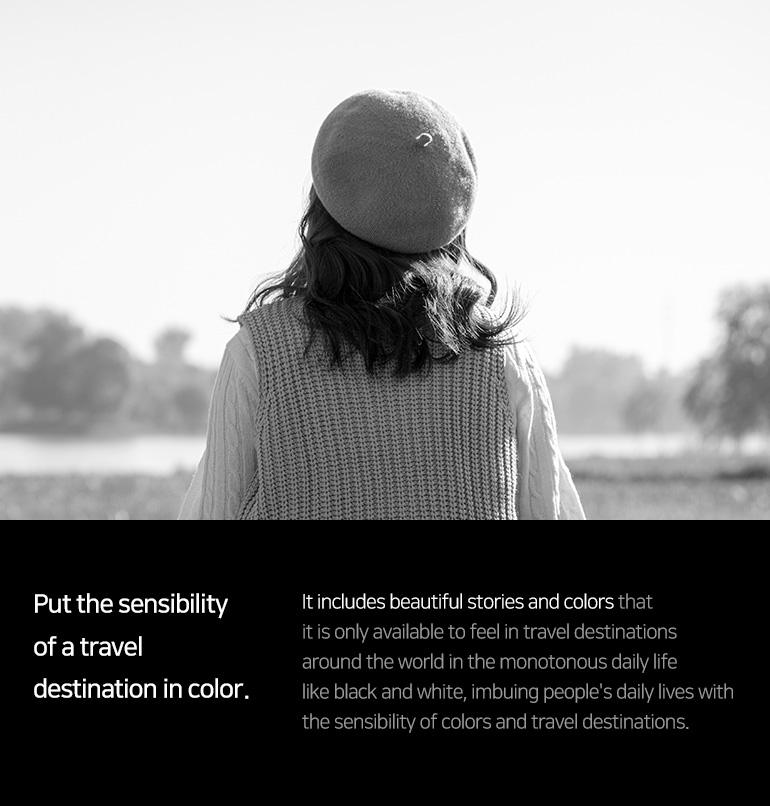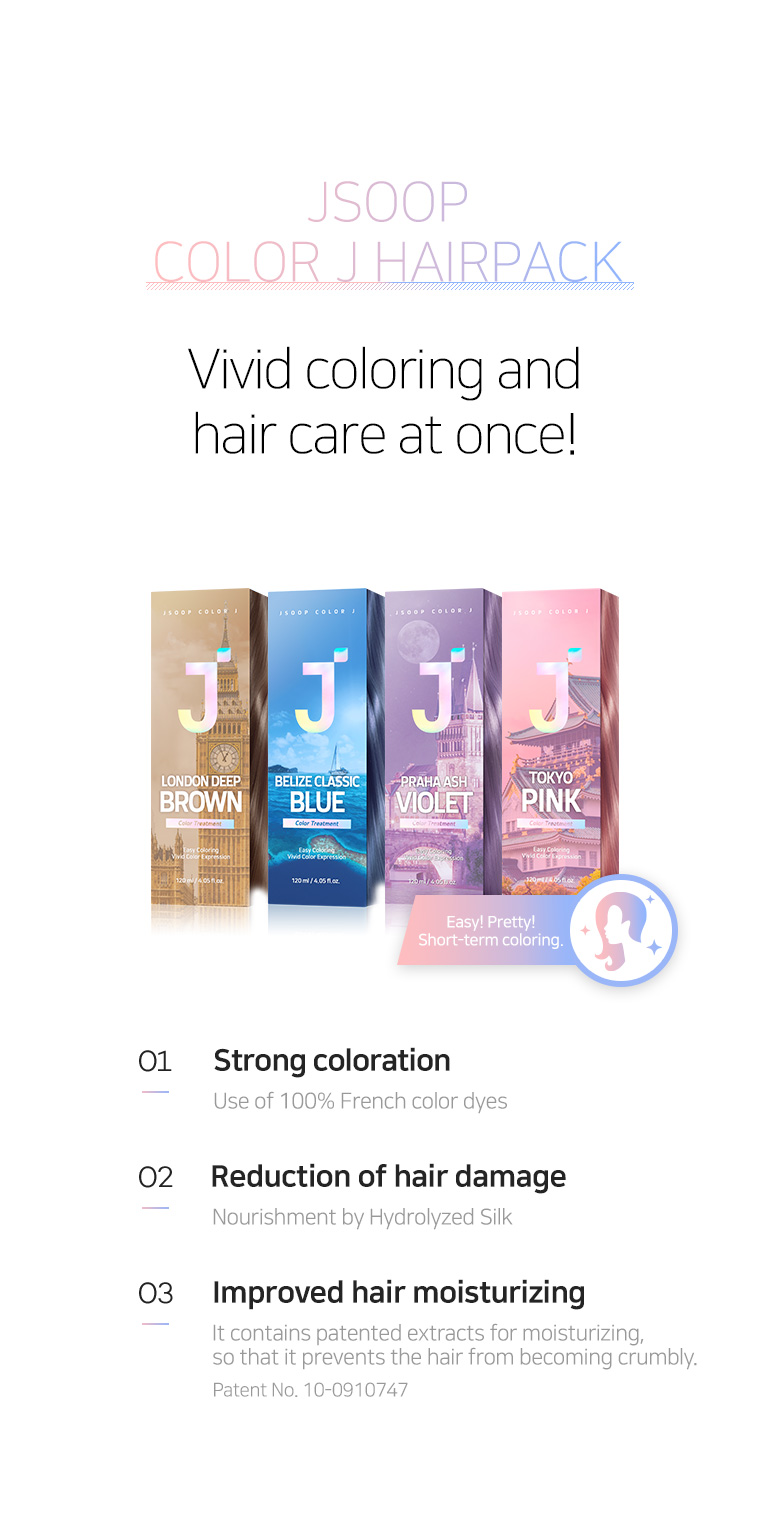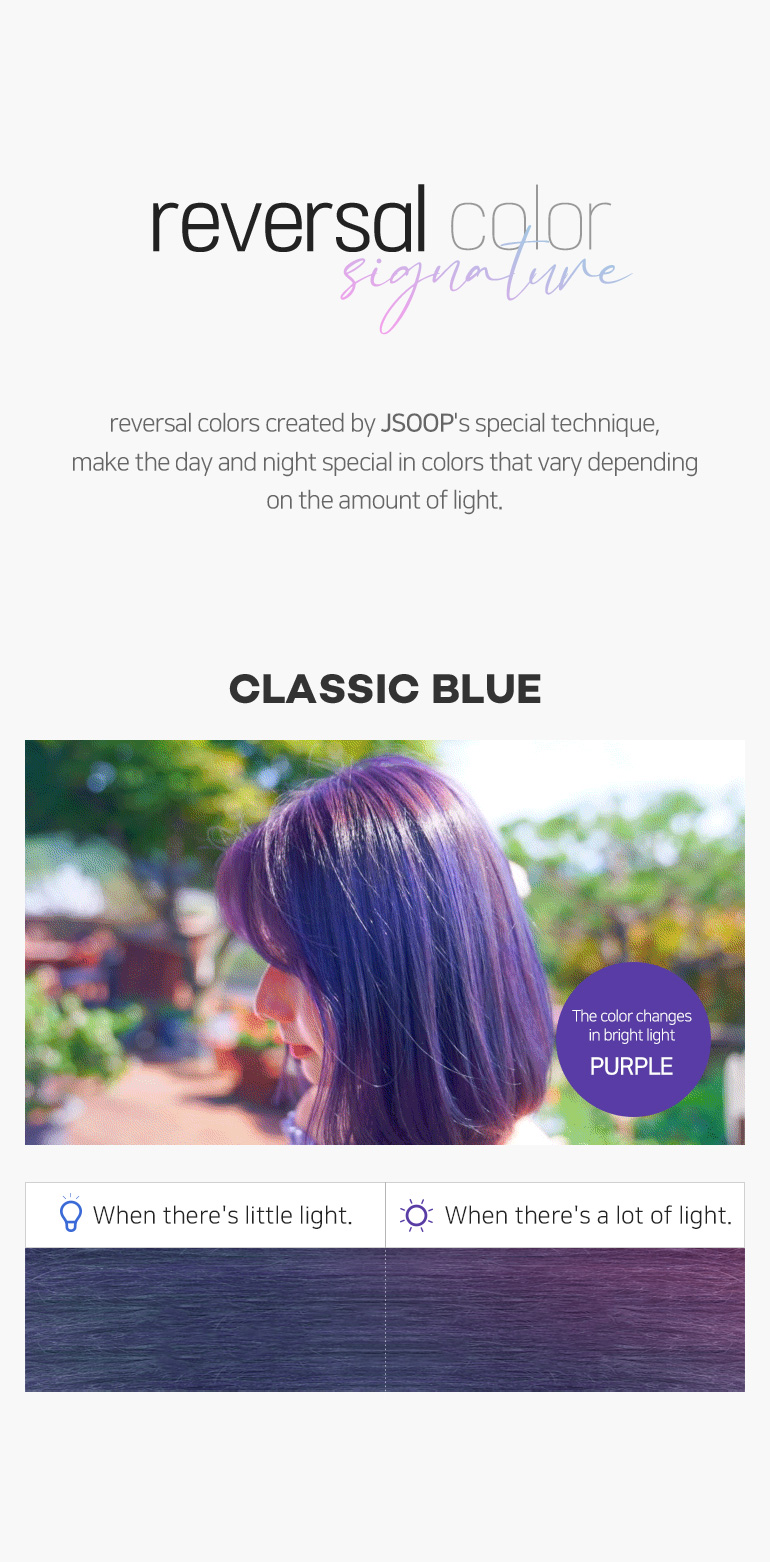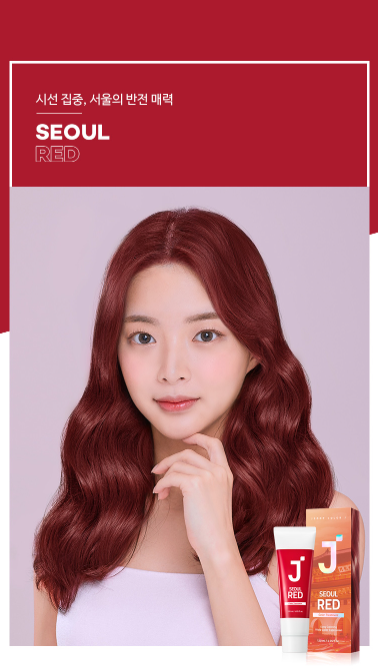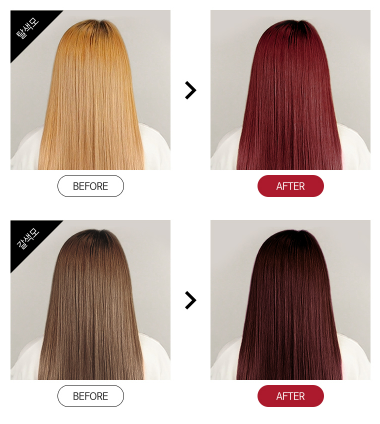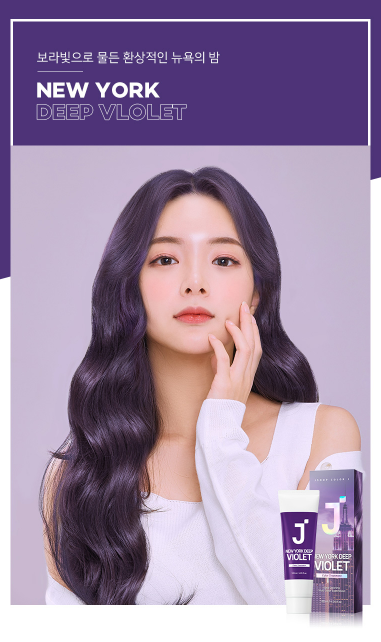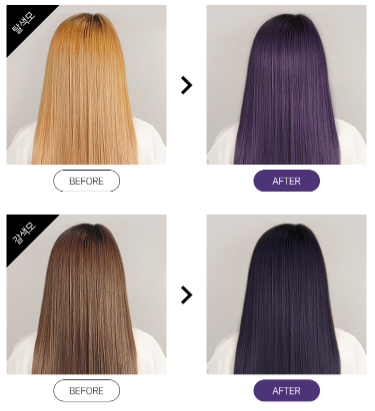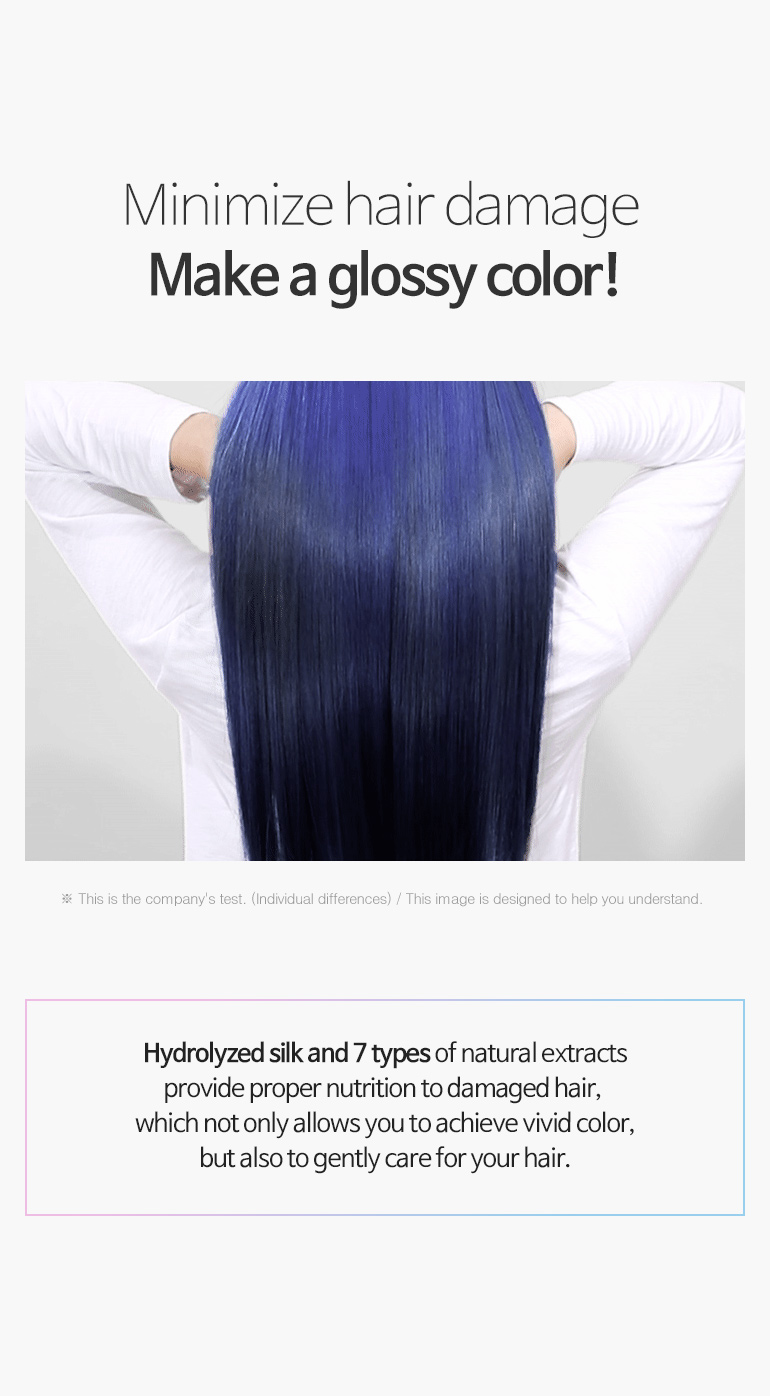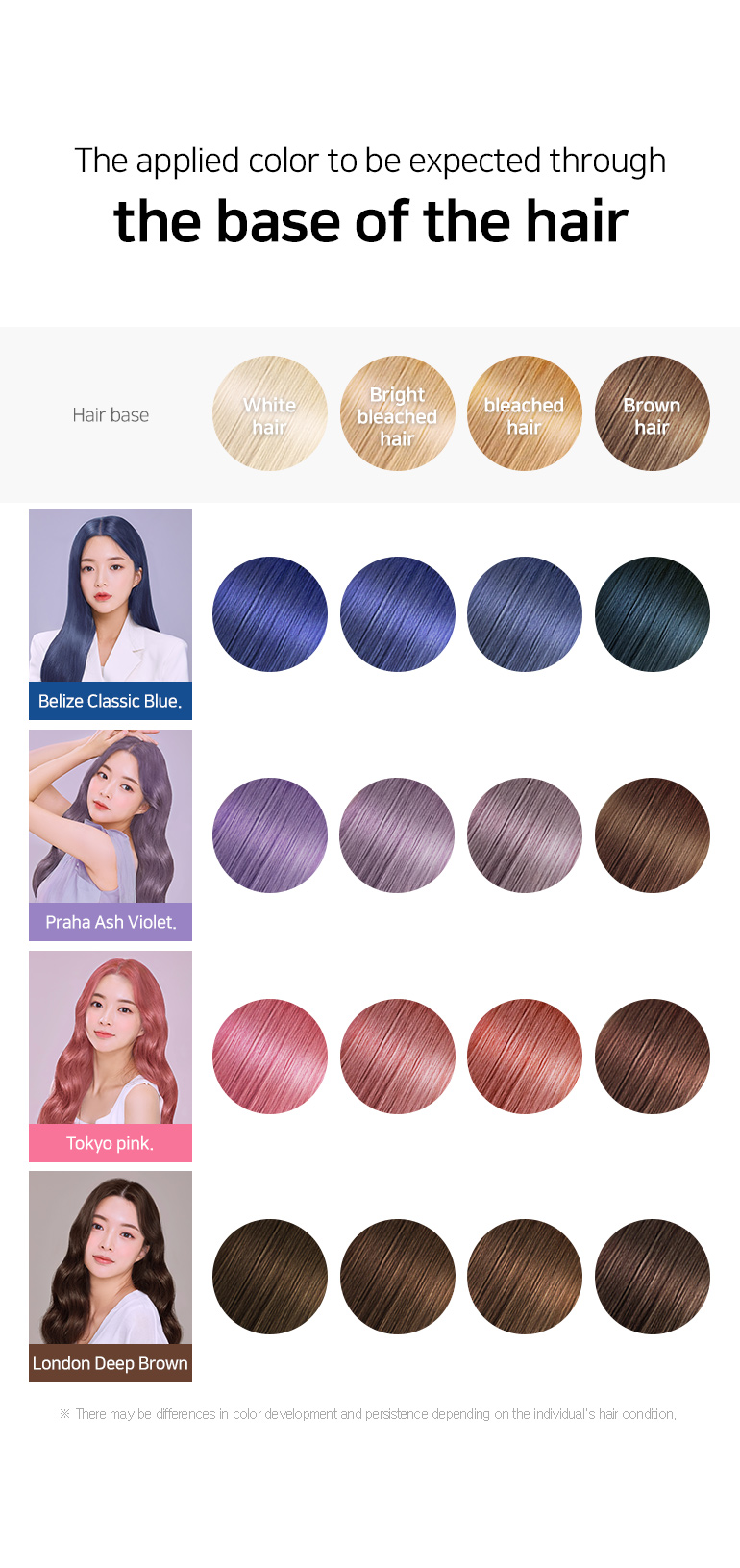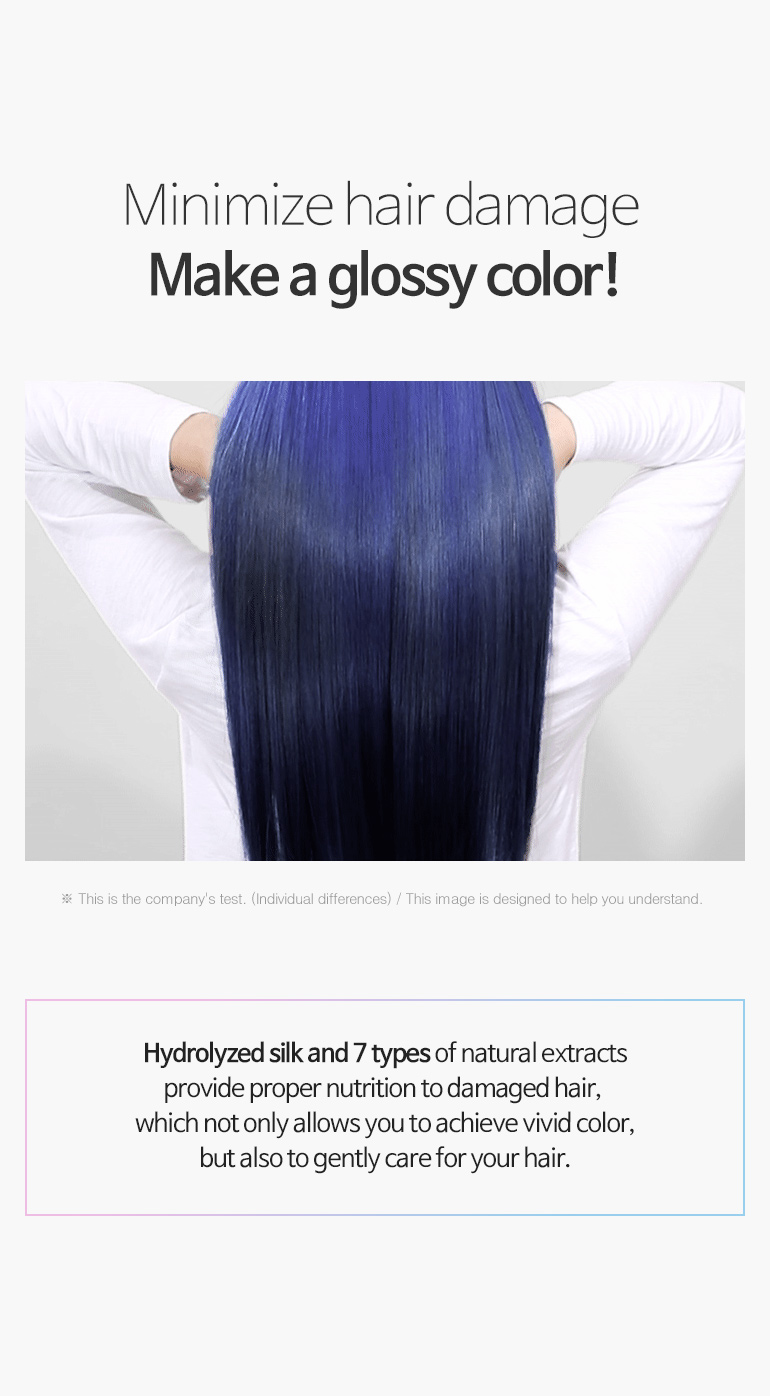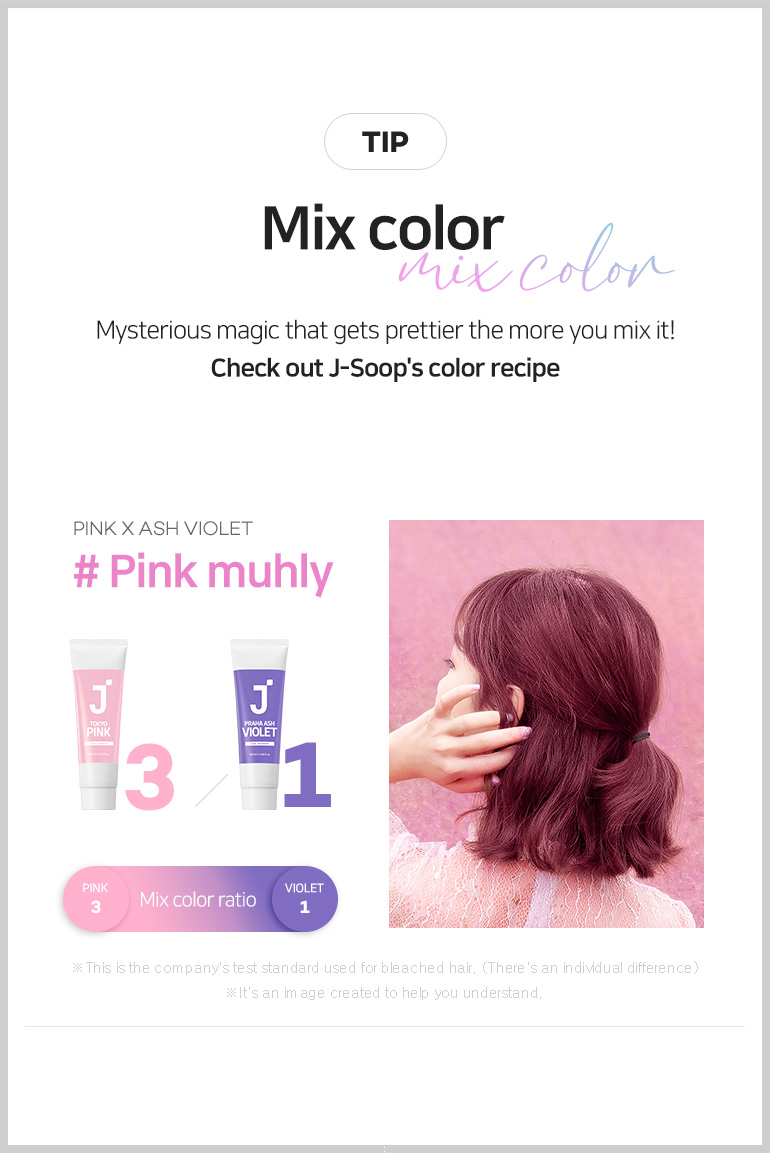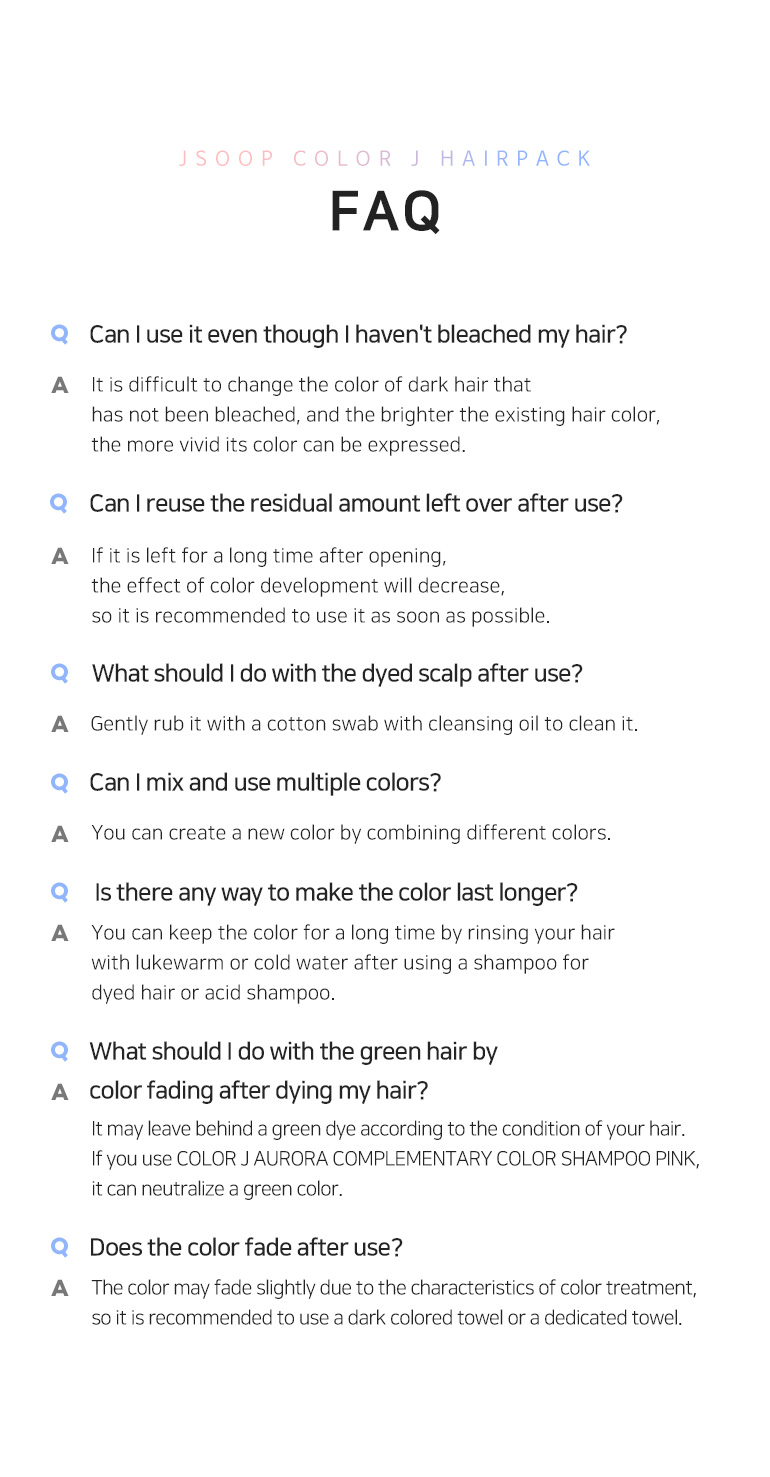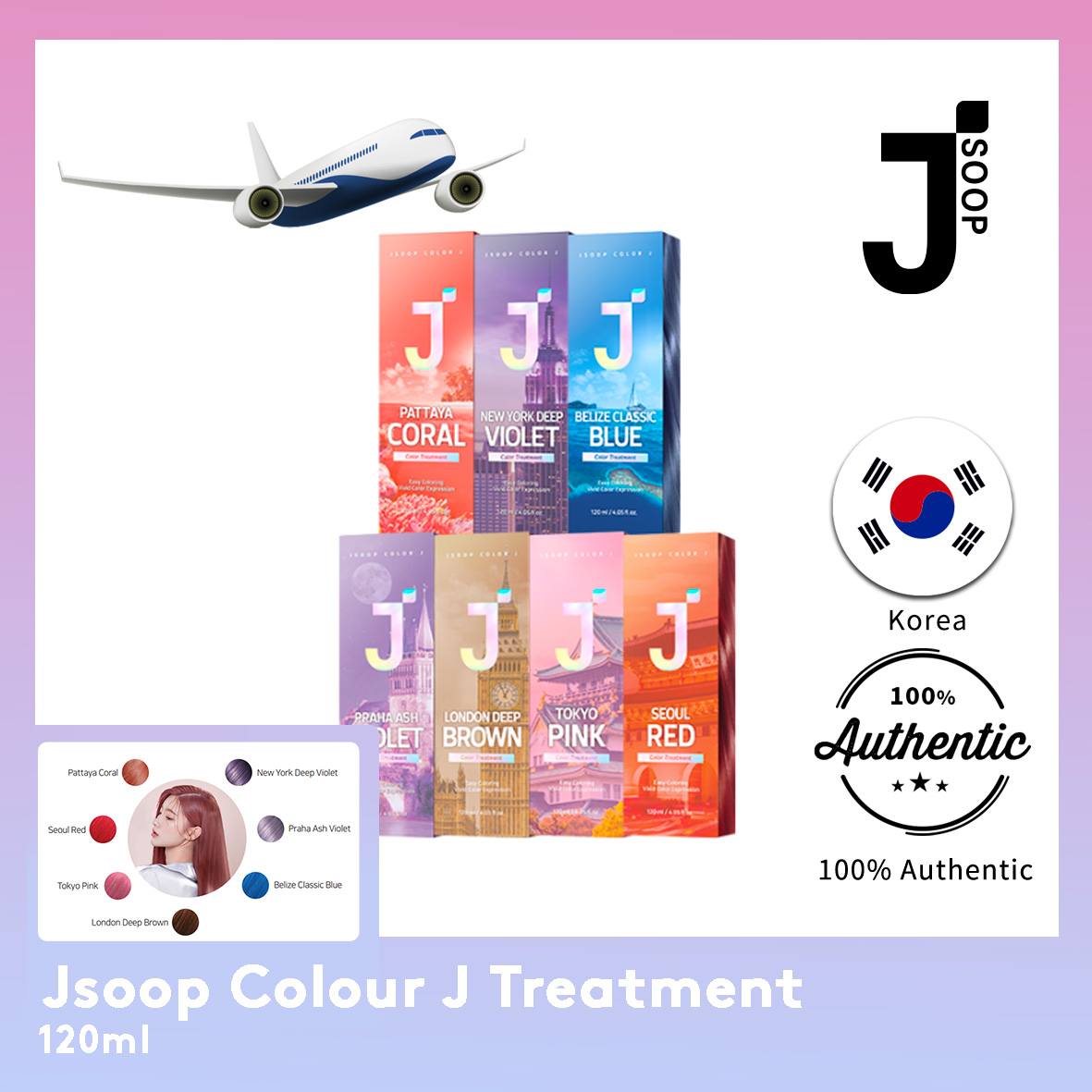 JSOOP Color J Hairpack
Viviid Colours, Self-hair dying
Features
-Excellent coloration
-Color coating
-Glossy angeling
-A big size of 120ml
How to use:
1) Apply the hair pack thoroughly on the wet hair after shampoo
2) Wear the vinyl cap and dry your hair with a dryer for 10 minutes. Leave the hair for 15 minutes and rinse off with lukewarm water.
* Use the product on the bleached hair for coloring.
* Be careful not to touch the skin or clothes.
* The lighter the color of your hair, the clearer coloring you will get.